Hair colors are always fun to explore and see what is trending out there and try it out! Nothing beats feeling fresh like a new hairstyle and color.
Accoriding to allure and top colorist to find out what their clients are asking for and what they think is the latest look. Lets start with the blondes!
1. Strawberry blonde, Jacob Schwartz at Meche Salon in Beverly Hills says: "I have a lot of clients that are wanting a really bleached-out pale blonde as well as strawberry and apricot blonde," to name a few celebrities with the strawberry blonde, Isla Fisher, Nicole Kidman and Rachel Adams.
2. Looks like 2020 will also trend Black and Almost Black, hair stylist Annagjid "Kee" Taylor, ounder of Shear Genius Collection gives her take on the color:"Black hair and dark browns are so classic that they hold their own weight through every year," she says. "Dark hair appears fuller and it shines like glass".
To mention a couple celebs with this dark color; Contance Wu and Herizen Guardiola's.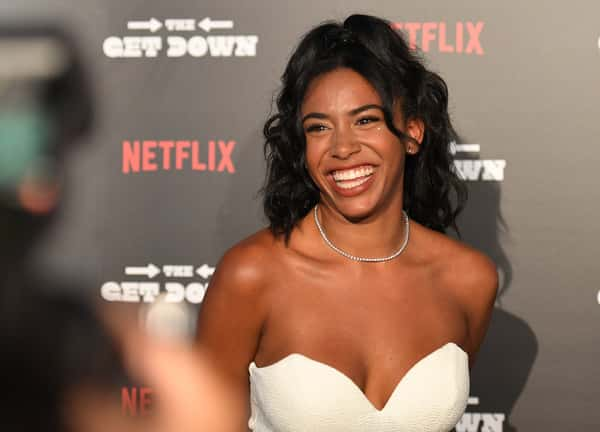 Then there is the natural look for Daisy Ridley's as trending Dark Brown/Black.
3. If you are feeling the need for a brighter color, howe about Red Velvet, colorist Guy Tang thinks; "Red is a color that looks great on every skin tone," he says. "Not only does it make a statement, these Red Velvet hues are not too warm or too cool, so they work with all complexions."
Keke Palmer, Lana Del Rey and Kristina Tabb are rockin the color!.
4. A little out of the ordinary would be the color Smokey Ice, pretty nice I must say. Colorist Guy Tang says"The cool tones won't create a stark contrast against your skin. Rather, it's subtly flattering,"
Models Dilone, Jourdan Dunn, and Kim Kardashian are really looking hot with Smokey Ice!
5. Veering off the solid colours is the 'Subtle Dimension', Christine Thompson, colorist and co-founder of Spoke & Weal Salons says"We are moving in the direction of an allover color with multifaceted tones and hues," blogger Michelle Madsen, Keri Russell and Rachel Brosnahan are currently into the transitions of colors.
Last but not least there is the 'High-Contrast Color', "Around the face, highlighting will always look great and be in style," colorist Thompson explains. "But there is a cooler and stronger way for 2020 — let's call it ...
6. 'Chanel Color.' It's updated high-contrast. Some of your hair has to go darker than natural and some lighter to create contrast." vlogger Jamie Genevieve, Chrissy Teigen and beauty vlogger Lisette are looking stunning with their High-Contrast colo tone.
Please don't forget to Subscribe to our Celebernation newsletter to receive more Breaking News and Updates!