In 2018, 'Teen Mom: Young and Pregnant' debuted on MTV.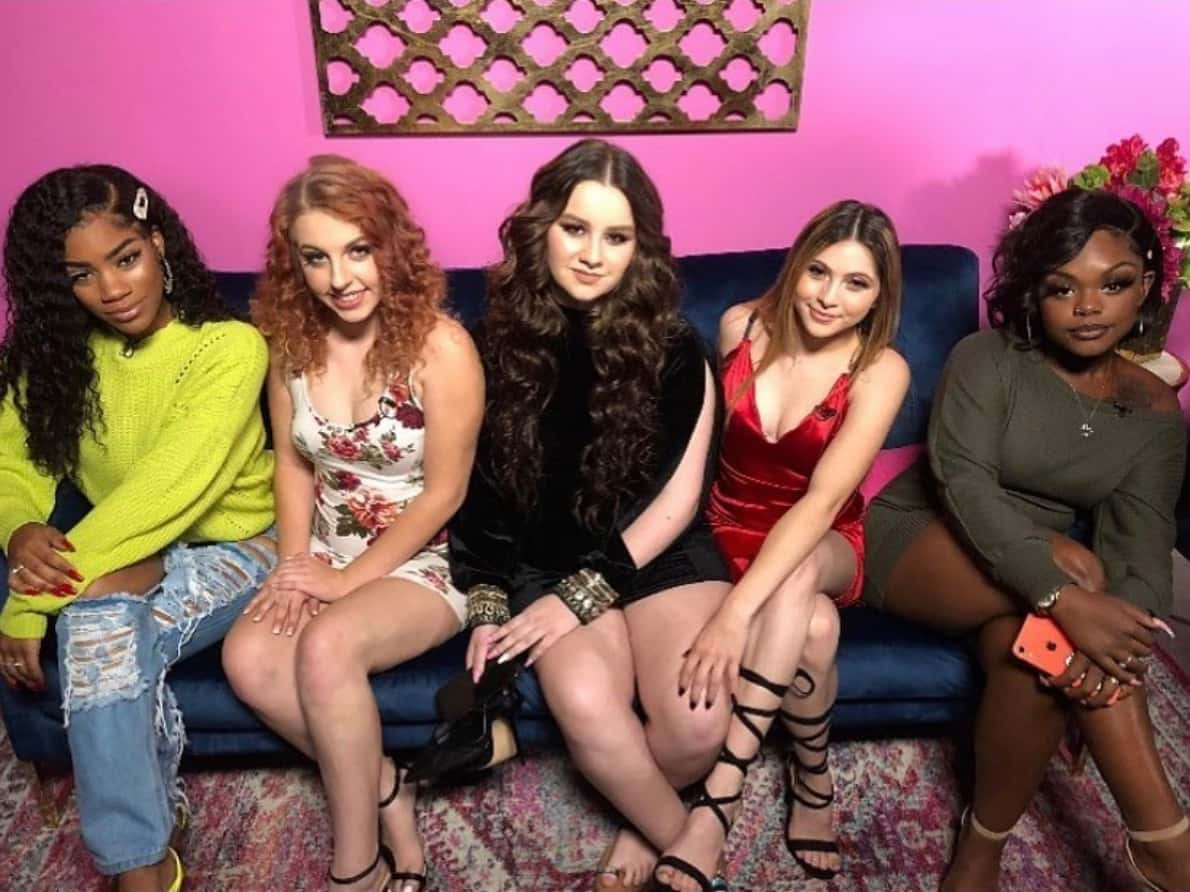 A show that now comes to an end. It will not have its third season round.
Enough rounds of drama occurred in front of and behind the camera. Changes and differences have taken cast members to nearly have physical fights. However, reports allege that the show is coming to an end because ratings and views are too low.
Show took a different direction after '16 and Pregnant' by bringing in five expecting mothers-to-be.
The episodes did not have separate episodes for every mother's story. Episodes added to the first season were called, "Season B." Then, the second season had casting changes. After the cast did not have a reunion special, rumors had it that there would not be a third season.
Instead, the reunion became part of 'Teen Mom 2.' The Audience got confused when episodes from 'Young and Pregnant' were still on the air at the same time as 'Teen Mom 2.'
This caused viewers to lose interest and ratings significantly went down. With viewership peak of about eight hundred thousand at the beginning of the show and about six hundred thousand viewers later, rumors reflected that people got bored of MTV's teen show obsession and because supposedly there wasn't enough marketing.
Some cast members used this situation to grow in other areas outside of reality TV because within their MTV contracts, they are limited to work for other television opportunities.
However, since they are still under contract with MTV, the network can cast them in other shows within the network.
Cast members haven't been on the series long enough to grow their own individual brands, but according to their contracts, the network still must keep them on set.
This means that one way or another, the show must go on for the cast members, but certainly no longer for 'Teen Mom: Young and Pregnant.'
Please don't forget to Subscribe to our Celebernation newsletter to receive more Breaking News and Updates!