Tyler has revealed all his thoughts and feelings about all his years with 'Teen Mom OG' in an interveiw with the Awesome Dad Show on YouTube.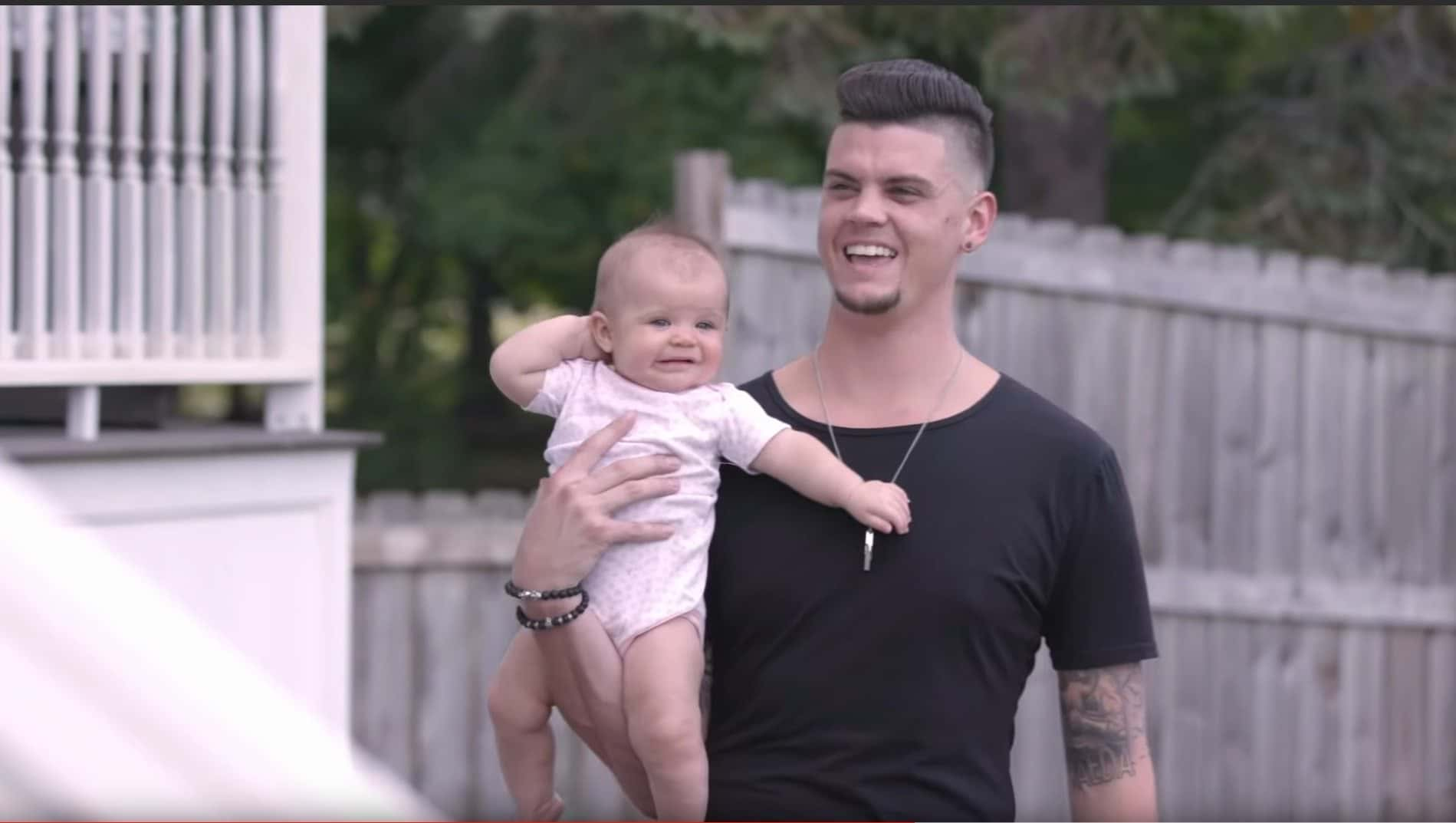 Its no joke, the couple have been starring on the show for over a decade now!
The couple have two daughters, Tyler's concern is as the children get older and start to become recognised at school it may result in bullying that he will not stand for, and if need be they'll quit the show.
Catelynn always has a chat with her daughter Nove who is now 5-years-old before the crew goes to their home for filming.
There are incidents whereby Nova doesn't want to participate and thats fine for the parents, they let her decide.
Overall the show has ensured the finiancial future for both their children the future for them is secured and they are pretty much set for life.
Tyler stating: "As far as the kids getting compensated for the show, my kids are totally set, they're totally set up for life," and he went on to say that their college will be paid for.
Catelynn had one main target for the children and money, that is for them to have a trust fund, so that all the money that the children make from Teen Mom goes into a trust fund that neither of the kids can access untill they reach a certain age.
You wouldn't think that the Baltierra's are quite well off since they choose to live the simple life, still living in the same county they grew up in Michigan.
They want to raise their kids simply on a sprawling farm. "We try to just keep it as humble and simple as possible and also try to keep our TV life as separate as we can, realistically, from the kids," Tyler said.
Please don't forget to Subscribe to our Celebernation newsletter to receive more Breaking News and Updates!