Farrah Abaraham uploaded a video March 16 that had a lot of negative comments from her followers, it was quite sensitive content at a time like this.
This is what it was: "Sophia has been online schooled for a couple of years now. Sophia really does two-and-a-half hours of school a day,"
Farrah goes on in the clip. "She gets through all her schooling she has to get done.
Then she gets to do fun things like learn about how to create videos and edit and be super creative. Do her dance classes online do her acting classes online.
Everything can be done from home and online. I'm such a homebody and I kind of love coronavirus season!".
Following this statement Farrah clarified it by explaining to TooFab and Teen Mom OG that her remarks were taken way out of context, she meant no harm in saying what she did.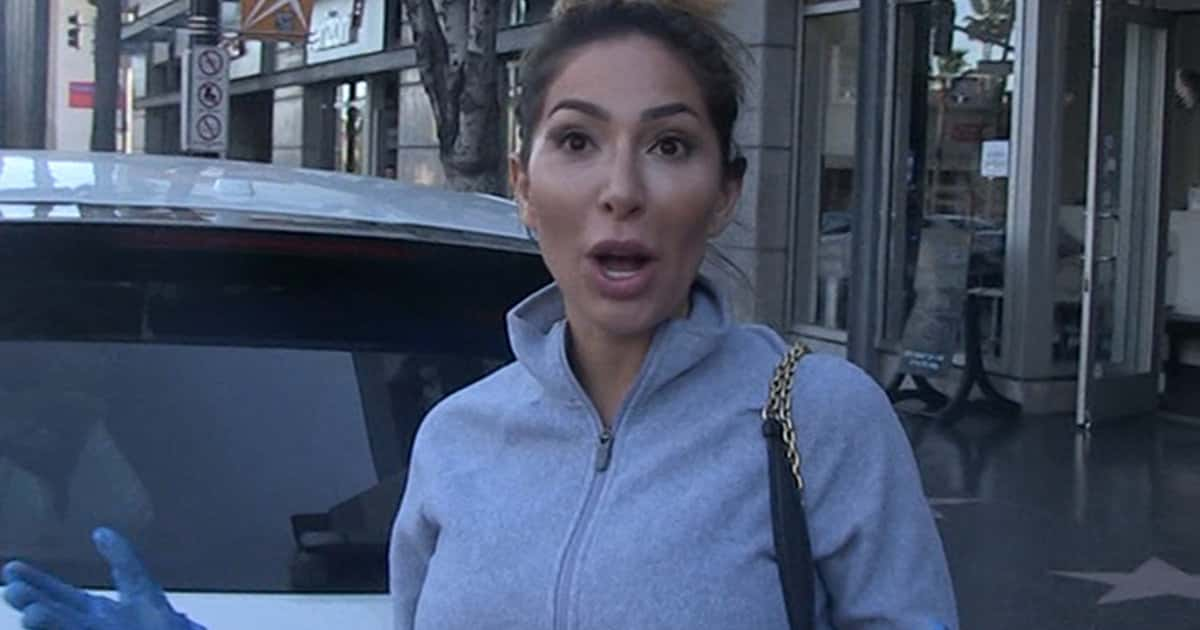 She further clarified; "A lot of moms who are like stay at home moms or just travel with their kids, we're used to self-quarantine ourselves," Farrah said. "I mean I stock up, I get everything, I'm like a supermom — and that's how I roll.
I'm not used to wearing gloves and masks and running out of Clorox and toilet paper and all that. But I'm definitely used to being at home and being around my daughter 24/7.
A lot of people have had a hard time juggling school and everything at home and working from home".
Also she went on to say that she is trying to have an outlook on the situation "always positive," and that everyone can do this!".
Her fans have been disappointed more than once during this coronavirus pandemic, as she also posted a photo of herself and daughter Sophia wearing masks and gloves, when really the masks need to be left for those in most need.
Please don't forget to Subscribe to our Celebernation newsletter to receive more Breaking News and Updates!