On the recent episode of Teen Mom OG on April 7 the call Andrew Glennon made to 911 when he and Amber were having a fight and she threatened him was heard on the episode.
Following this emergency call, Amber was arrested back in July 2019.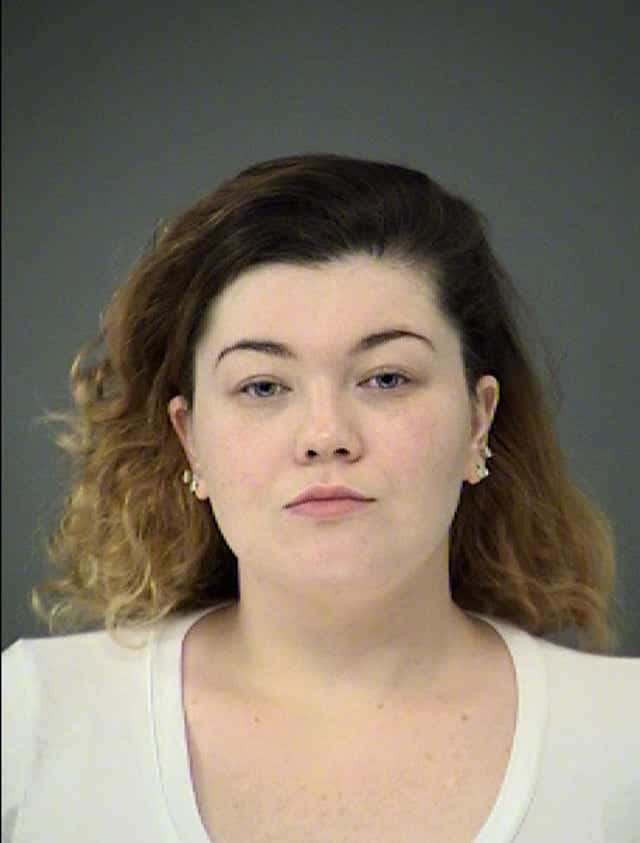 She was charged for domestic battery, acoording to the audio Andrew is heard saying he feared for his life and for his 1-year-old son.
According to Radar a policeman spokesperson said "Officers spoke to the male victim, who stated his live-in-girlfriend and he were having a disagreement,".
"During which time the female, later identified as Amber Portwood, assaulted him, while he was holding their 1-year-old child." The police report also stated that a text to an office at approximately 2.am saying that he and his son needed help and he was in danger.
"I received a text message from somebody saying that their life and their son's life is in danger." As documented by the courts, Amber was accused of hitting Andrew in the neck while he was holding their son James.
https://youtu.be/GNLl8hunqhg
The baby was unharmed, however Andrew did sustain minor injuries.
Amber did plead guilty to two felony charges.
During this episode there was a leak of the audio, Amber is now taking anger management courses to deal with her temper.
https://youtu.be/TBG0OgLwars
Please don't forget to Subscribe to our Celebernation newsletter to receive more Breaking News and Updates!