The young couple is facing a hefty debt, this is due to their earnings of hundreds of thousands during their time on the MTV series Teen Mom.
According to 'The Sun' for the 2016 and 2017 years on the show, Catelynn,28 & Tyler, 28 were hit with a federal tax lien of $535,010.97.
Owch! it doesn't stop there, the couple then received another federal tax lien of $321,789.06 for the year of 2018.
RadarOnline had documented that in 2018, cast members from Teen Mom OG rank in a good $25,000 an episode! not bad huh!
Not only are the couples making a lot of money from the show, they even have their own clothing brand "Tierra Reign".
Just recently Tyler was quite confident with his financial earnings and the future of his kids, Novalee, 5, and Vaeda, 1.
During an interview with Awesome Dad Show he said with confidence that "College is paid for and that was mine and Catelynn's main thing - each of our children has trust funds that money goes into and they can't touch."
And if it gets to a point whereby his children want out they will opt out of the show too "If it comes to the point where our children are coming to us and saying, 'Listen, we're getting bullied' or 'I wish you guys wouldn't do the show anymore,' then it's done."
The Michigan court confirmed that both liens remain unpaid, so the couple are currently facing over $800,000 debt!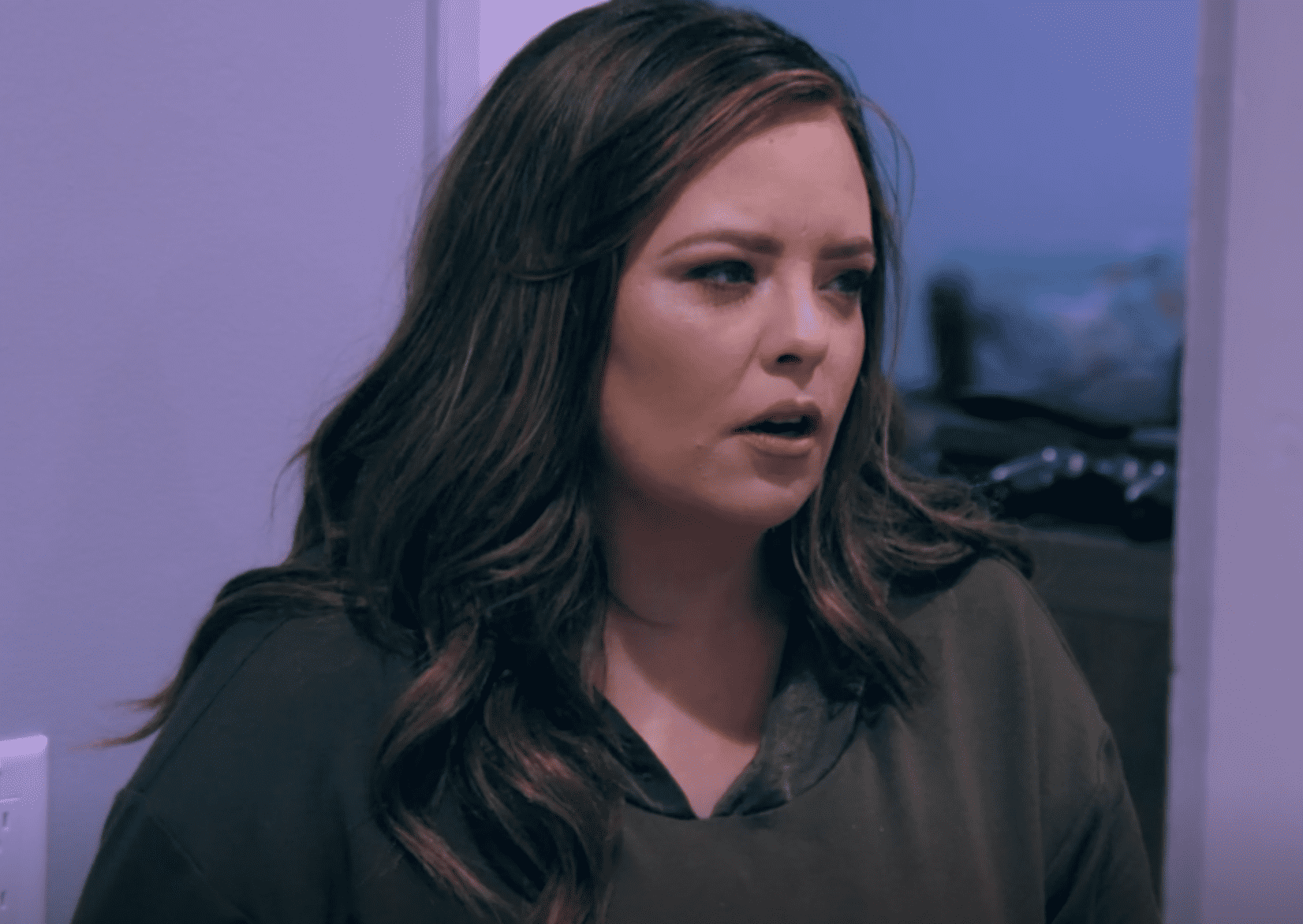 Please don't forget to Subscribe to our Celebernation newsletter to receive more Breaking News and Updates6!