It takes a lot of courage for one to speak about personal trauma in their lives, and Leah Messer has done so through her memoir 'Hope, Grace & Faith'.
She explains her horrific experience of being sexually abused by her babysitter, at just the age of 5.
"Sometimes she would chase me and try to kiss me, and I would have to run away and hide.
I really wanted her to like me, but at the same time, she made me feel weird and uncomfortable." The babysitter was trusted and seen as the "coolest person" to look after her whilst her mother was working hospital shifts.
Leah gets very detailed when telling her story, saying that the babysitter would lay down alongside her when it is nap time,
"She would put on a movie and as soon as her mother left the room, she would kiss my neck and touch me where no one should ever touch a child.
I didn't like what she was doing. It felt wrong, but she was the only one in that house that was nice to us.
I was afraid that if I told her to stop, she wouldn't want to hang out and play games anymore." Leah's ordeal lasted for 6 months although this may seem like just a shorter timeframe, it has had a lifelong impact.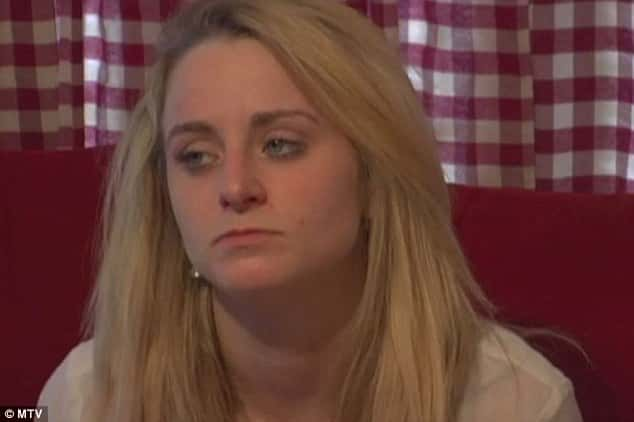 Her family moved to North Carolina, she never really spoke of her experience as she "felt ashamed," like she had "done something wrong." Her way of coping with such an experience was to move on with life as if though it all never happened, but this took a toll on her self-esteem
"It took a long time for me to find my voice because I didn't know how to love myself enough to say no."
Her first approach in voicing her experience was via an Instagram post: "Everything I endured in my childhood from sexual abuse to physical abuse was probably the hardest thing." Leah has even tried suicide, due to her high anxiety and trying to deal with her life's struggles.
It has been a rough ride for her, but she can look ahead and try to move on with her life the best way she can.