Scientists in Isreal have made significant progress in understanding the Coronavirus. How it works and the possible solution to this catastrophic situation that the world is facing today.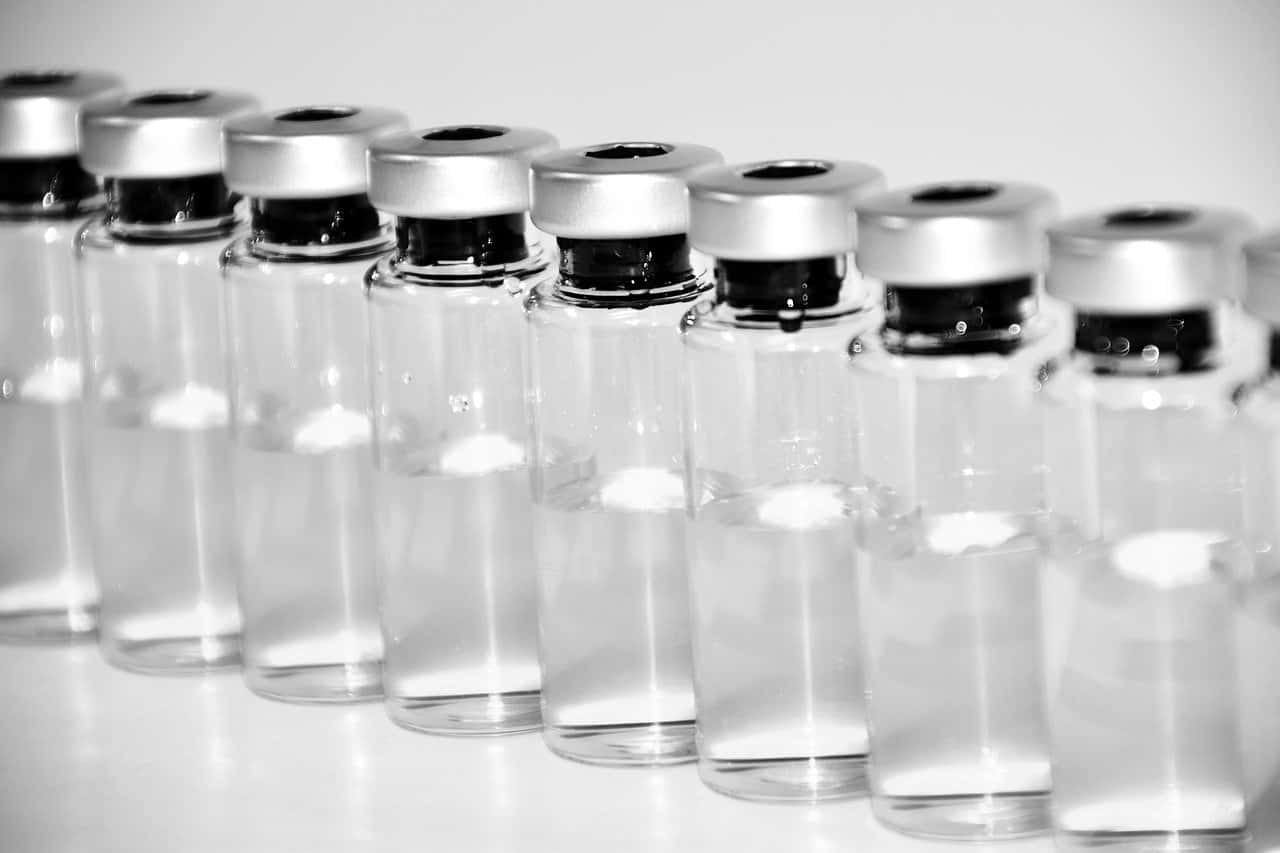 They have been working around the clock at the Biological Research Institute but even though a vaccine may be developed soon a long process of pre-clinical and clinical trials is to follow.
Scientists are discovering the qualities of the virus, including better diagnostic capability, production of antibodies for those who already have the virus and development of a vaccine.
The development process will require multiple tests and experiments that will take many months before a vaccine is approved for use.
The Defense Ministry said: "There has been no breakthrough in the efforts of the biological institute to find a vaccine for the coronavirus or to develop testing kits. The institute's work is conducted according to an orderly work plan and it will take time. If and when there will be something to report, it will be done in an orderly fashion. The biological institute is a world-renowned research and development agency, which relies on experienced researchers and scientists with great knowledge and quality infrastructures. There are now more than 50 experienced scientists working at the institute on researching and developing a medical remedy for the virus."
Normally, a long process of pre-clinical trials on animals would be the next phase, followed by clinical trials. This period allows for a full characterization of side effects and a better understanding of how different populations are affected.
They are trying to accelerate and speed up the process to get as many people treated and vaccinated as soon as possible. They are looking into DNA and RNA based processes that may affect and change our DNA entirely. SCARY!
According to a Ynet report, three weeks ago, five shipments of virus samples arrived in Israel from Japan, Italy and other countries. They were brought by a specially secured Defense Ministry courier to the Institute for Biological Research. The samples had been frozen to -80 degrees Celsius. According to health and defense sources, since the samples arrived, there has been intensive work, including by leading experts, to develop the vaccine.