TMZ spoke with a number of big-name gyms in Los Angeles -- including 24 Hour Fitness, Equinox, and TriFit ... and they all tell us they haven't gotten instructions to keep their members out over COVID-19.
They have been stepping up there cleaning game, and are replacing small sanitizer stations for bigger ones. Gyms are one of the most vulnerable locations for spreading the virus due to bodily fluids. People sweat all over the equipment, touch everything and even shower in the same stalls.
We at Celebernation have been asking the same question as many of you. Will gyms remain open? Are gyms safe during these times? The one thing Tri in Los Angeles is closing down is their saunas and steam rooms, out of precaution.
TMZ reported Equinox is doing something similar, except it sounds like the burden of cleaning falls on the staff. We're told Equinox employees have been told to ramp up their cleaning efforts with hospital-grade cleaning solutions -- which are to be used for mid-morning and mid-afternoon wipe-downs ... in addition to their usual cleaning schedule.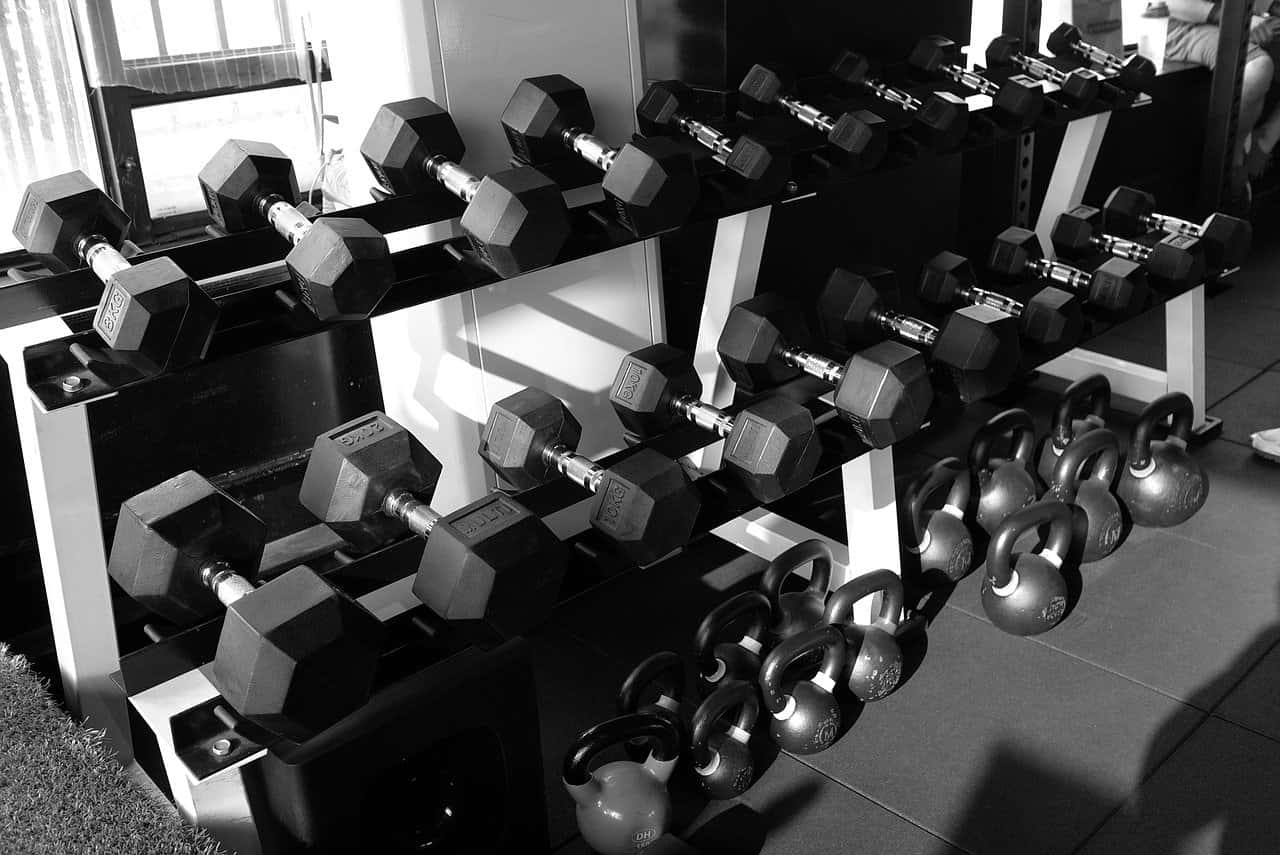 Gold's Gym, where none other than Arnold Schwarzenegger beefs up, tells us they're wiping down areas more frequently and giving their members tips on how to stay clean and healthy -- including staying home if they're sick. That's pretty much it.
As for 24 Hour ... they too are following that same principle of extra cleaning -- telling TMZ their staffers are wiping down just about every touchable surface they can get to with disinfectant solutions. They also say they're encouraging members to use cleaning stations around their facilities before using a machine and, obviously, afterward as well.
24HF does not though ... their 24GO app does offer over 2,000 workouts people can do from home -- so they're suggesting members use that if they can't make it in.
If you can stay home and work out we recommend you do so, Gyms are filled with germs and bodily fluids. 1000s of people go in and out monthly so it's probably best to keep it safe and get your work out at home! For other gyms please contact them ahead of time or do your research and see what measures and precautions they have taken to keep you safe. Please dont forget to signup for the Celebernation newsletter to stay up with current REAL news!