Just when you thought you saw the last of me Jorge said to fans. He looks unrecognizable after extreme weight loss, he lost 128lb in prison showing his new and improved self in an updated photo on Instagram posting;
"Hey everyone, so glad to be on Instagram now to be able to connect with you guys! Praying for everyone that's being affected by the Coronavirus. I know it's a tough time for everyone right now. And we're all going through it.
We just have to stay strong and positive and together we will get through it. Stay healthy, stay safe out there. Can't wait to be with you guys again soon"
Jorge also commented saying "I actually started working out with other people that have been training and doing bodybuilding and stuff," he also said that he finds it addictive and that he plans to maintain his new fitness regime and healthy lifestyle habits once he is released from prison.
Looks like Jorge has turned over a new leaf and ready for a fresh start according to his Instagram post;
"The one thing I'm looking forward to the most is … being able to make my own choices, finally,"..... "I'm trying to … stay away from any criminal activity and, hopefully, get all of my goals and ideas executed."
Do you think he will follow through, I guess we are just going to have to wait and see.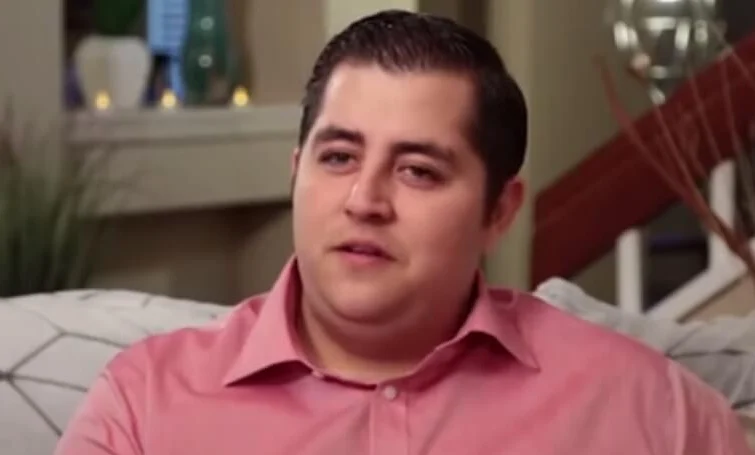 Jorge Nava is due to be released from prison sometime in May according to a recorded voice message posted earlier this month, he has been sentenced to two years for felony drug possession after being busted with 300 pounds of marijuana in his vehicle in 2018. Jorge teased the fans he would be seeing his them "soon."
Jorge and his estranged wife Anfisa Arkhipchenko are separated and plan to file for divorce once he is no longer behind bars. Nava and Anfisa starred on Season 4 of 90 Day Fiancé, in addition to the popular spinoff series Happily Ever After.
Jorge told TMZ that he plans to "deliver official divorce papers" to Anfisa upon his release, claiming his wife left him stranded as soon as he went to jail, she sure didnt waste any time and ran off with another man Jorge does feel heartbroken but is open to finding new love.
His priorities before considering returning to television is to take care of personal business. The star is featured on the new limited short series 90 Day Fiance - Self Quarantined where Jorge will be documenting his life in prison isolation during the COVID-19 pandemic.