We all know nothing is ever as it seems, and whoever watches 90 Day Fiance knows well and truly that no couples are ever as they seem!
It is confirmed that Rose Vega and "Big" Ed Brown' from season 4 have ended their transactional relationship, this is such a relief to all the fans of the show as the transparency in their relationship made so many viewers tremendously uncomfortable.
Numerous people viewed Ed as rapacious and controlling, taking advantage of Rose's vulnerability knowing she does not have alternative ways to provide for herself, her family, and her son.
Obliging Rose to be fully sexually and emotionally involved at Ed's disposal. She clearly does not want to be involved like this with Ed, there is that clear pressure in exchange for a green and financial stability, however, sadly she is in survival mode and this breaks the hearts of the fans!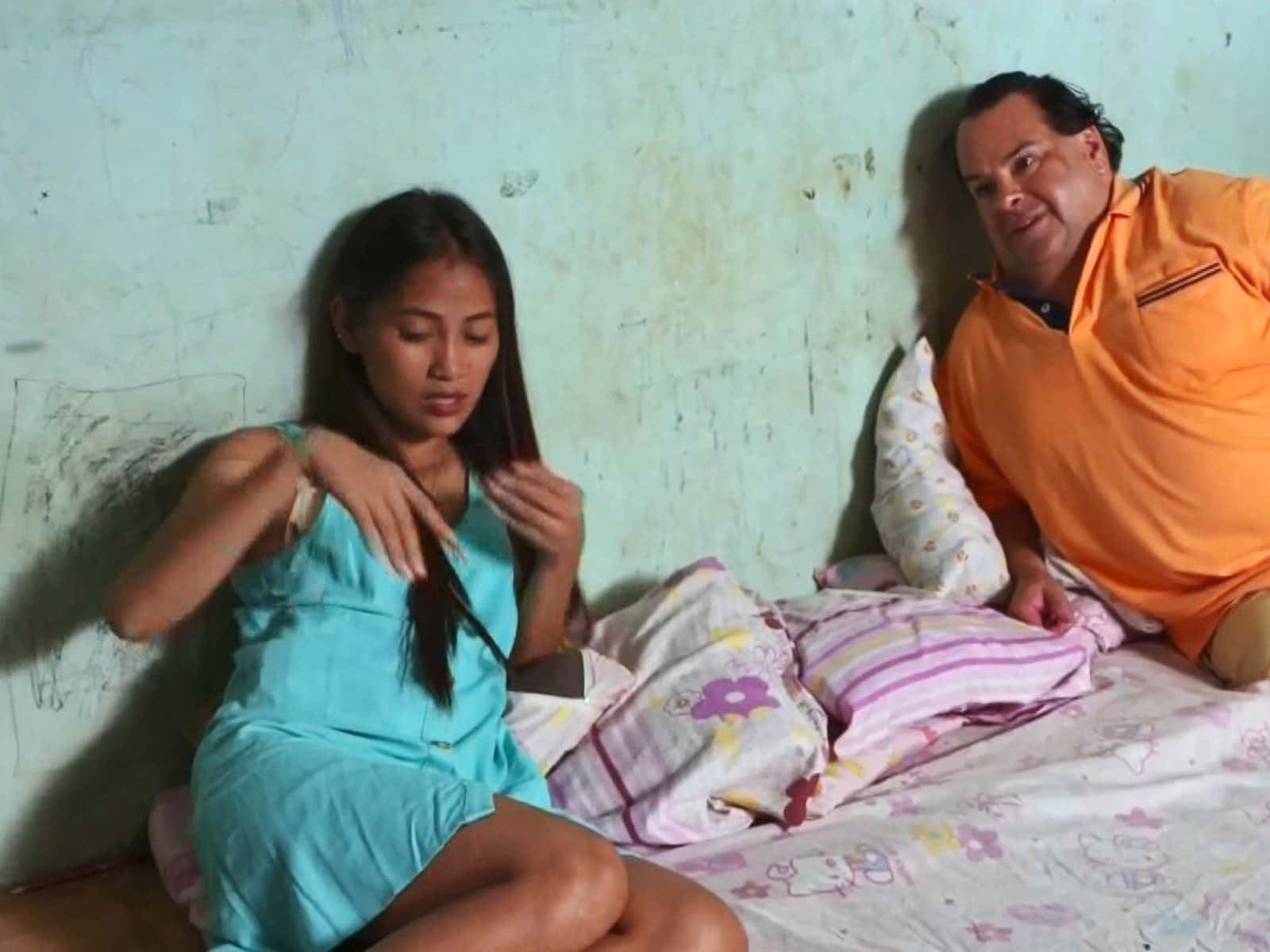 In a scene, he even asked Rose to shave her legs after they had sex for the first time!
Thankfully they didn't last longer than the show... so we think? Both Rose and Ed have to keep their lips sealed as they are unable to expose the current status of their relationship while the show airs.
Given that the show is still ongoing, they're likely under a non-disclosure agreement There is currently no way to tell if they are, fans just have to anxiously wait till the end of the season to see how it unfolds! According to Soapdirt Ed Brown just moved his mom in with him and quoted "single life".
Now lets address Rose, she posted after gossip spread on Instagram; "The rumor that I'm engaged to a woman is NOT TRUE, #stopthelies," asking everyone to stop the lies!
These rumours sparked when a photo was posted at the beginning of April showing off an engagement ring with whom appeared to be another woman went viral. The 'woman' in the picture is actually a man and his name is Ejhay.
All Rose has done is made it clear that Ejhay is not a woman, she has not denied an engagement, looks like they've been together since Fall 2019. Ejhay is a mystery man, we know nothing about him, only what we have seen in the picture of him with Rose.
Is she sending mixed signals?, contradiciting her first post this is causing alot of confusion and suspense to the fans saying she is not engaged despite showing off her ring finger, or is she just stipulating she is not engaged to a woman period. We just have to wait and see, hang tight fans!